Cash Stash MasterClass
LIVE Webinar – December 9, 2019
Is it possible to go from negative-zero to cash-hero in 30 days without getting raise, without winning the lotto, or getting an unexpected inheritance?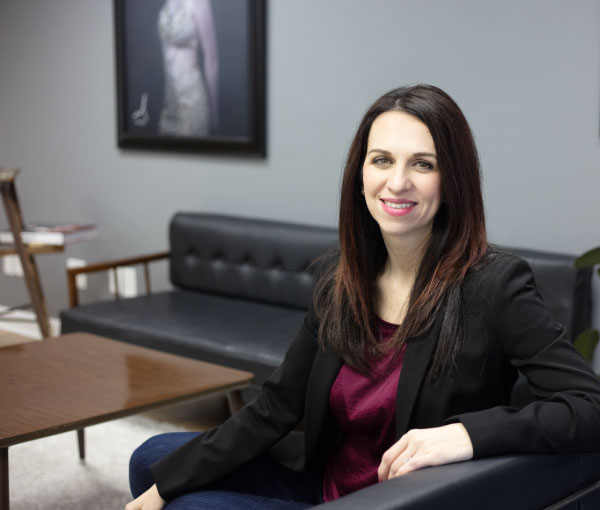 And I'm just as crazy overwhelmed & bursting with money concerns as you are. 
I'm a Mom (read: forced to work on my finances during nap times, late nights, and while I'm at work too.)
I'm a Hustler (read: do whatever it takes, but don't want to spend thousands of hours or dollars to gain little money.)
I'm also someone who knows personal finance, negotiation strategies, and credit repair tips-and-tricks that I learned in my finance and mortgage career. 
I've also been hunting for cash for more than a decade.
In one year, we went from double-house-poor (that's where you're upside down on TWO houses) to an extra $35K in our savings accounts. A year later, when our son, (read: our Million Dollar Baby) was born. Not kidding,  I appealed his $1M in medical bills from his traumatic entrance to the world. I did all of this as I worked full-time, living as a sleep-deprived first-time mama to baby on oxygen support – we built our dream home and now pay cash for everything else. All because I know how to apply a proven system and methods – that work.
Here's what we'll cover in this live webinar
IMPORTANT TAKEAWAY #1:
Why Budgets Fail and The #1 SeCRET TO FINDING CA$H (HINT: it's not TRACKING EXPENSES & IT'S NOT WHAT YOU THINK)
IMPORTANT TAKEAWAY #2:
THE FIVE-PIECE HIDDEN DOUGH FRAMEWORK that helped FIND $35,763 In one year (YeP, ALL OF THAT CASH WAS in-OUR-ACCOUNTS AFTER ONE YEAR)
IMPORTANT TAKEAWAY #3:
THE ONE THING THAT's KEEPING YOU IN BROKESVILLE AND HOW OTHERS ARE using this very thing to FIND CASH, increase their accounts (& stop fighting oVER money with their partner)