Money & marketing Recipes
Bite-size ideas to take your money or your marketing from ugh to aha!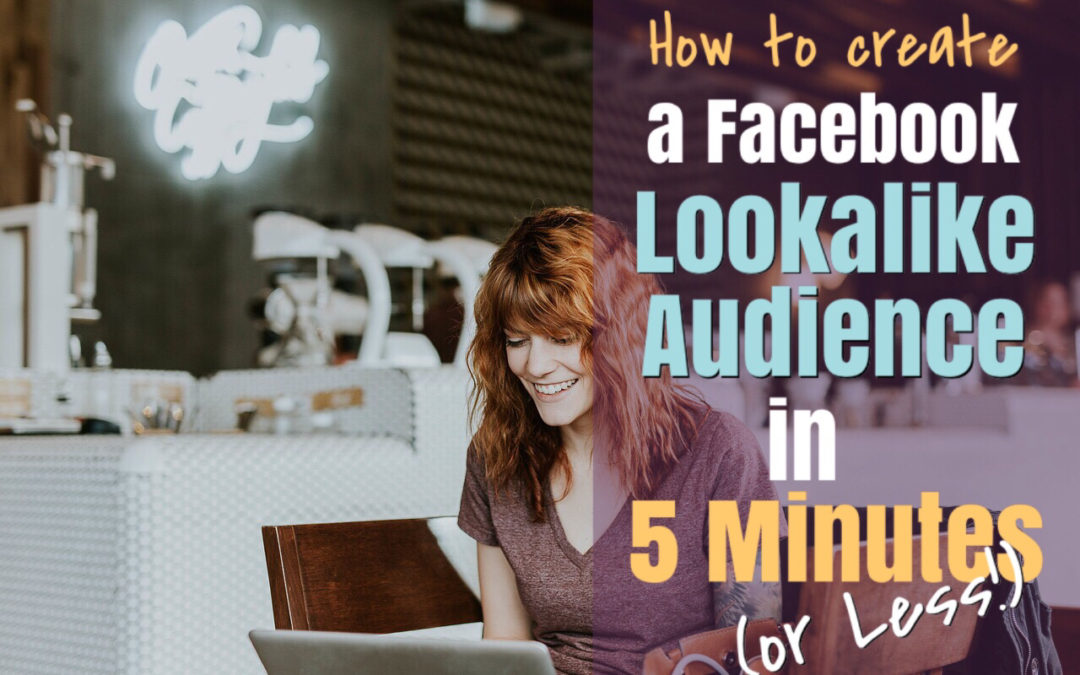 Use these Screenshots to Build Custom and Lookalike Audiences One of the most-targeted, low-risk marketing activities out there these days, is Facebook Lookalike Audiences. But if you're like most people, hearing about social media advertising leaves you with...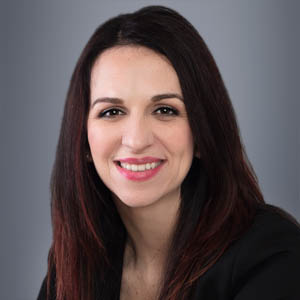 Hi there! Nicole Schmied here.
(Here's my bio. It's written in 3rd person – because that's how all the cool kids write them.) 
Serial entrepreneur and digital marketer, Nicole Schmied has attracted customers to Fortune 500 companies, nonprofits, and small businesses for almost two decades. Founder of SmartCookie Media and Partner in Events That Don't Suck, she provides web, social media marketing, and event strategies with humor, persuasiveness, and profitability.
She's a Friends sitcom fan who has moonlighted as a marketing professor with Trinity Christian College. Her marketing talents started at a young age, (her first lemonade stand even had a snowcone offering!)
Raised by a single dad running his own business, Nicole found herself playing office manager, soaking up lessons, and getting countless papercuts. She helped shape some of her dad's biggest business goals and helped him navigate new technologies. Her management experiences now include software products, as well as construction and financial services in and around over Chicagoland and the Greater Midwest. 
But don't let her fool you, Nicole's not limited to marketing and quotable 90's sitcoms; she was the accidental, first place winner at a Lake County Fair Tractor Pull at age 9. (And to her knowledge she remains the only accidental winner since.) 
When you can find her sitting still (sort of), she's often found listening to a podcast while working on home design projects with her husband, Kyle and her newest love — one-year-old son, Luke.