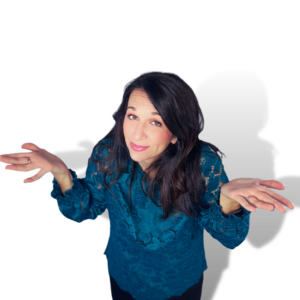 Been Told "you-Need-to-Be-Doing-Social-Media"? But ZERO CLUE Where to Start?
Do you know where you want to end up? Do you want to attract more customers? Get repeat business? Launch a new product or service? Increase traffic to your website? Monitor your review sites and give them kill 'em with online-kindness and customer service? I'm in.
If you know what you want, (or at least kinda-sorta) I can build a plan for you to get there. We'll start with a conversation on your brand (colors, images, tone), I'll study your customers, (what do they like, anyhow?) and create a plan to support your goals.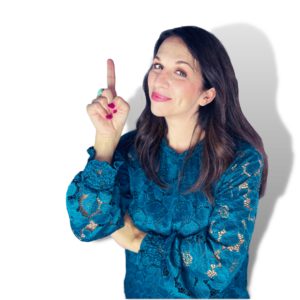 Are You Trying to find More Time on Your calendar And More money In yOUr Wallet?
I save business owners and their staff 10-20 hours a week. I'll let you add up the savings. It's pretty significant. Go ahead, grab a calculator…I'll wait here. (On the other hand, SmartCookie Methods work! So it's possible all that time savings, you'll be busy following up with new leads and client work. Either way, I'm still calling it a win.)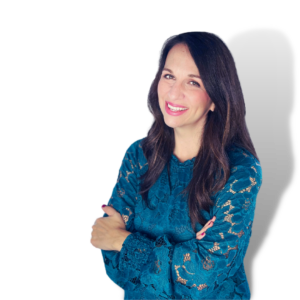 You Need to Attract More Customers, Like Soon?
Can I level with you? Online marketing is pretty powerful. This is the first time in marketing history we can run highly-targeted marketing campaigns and create websites people can use on the go. But, it's not a set-it-and-forget-it magic wand. Rule of thumb? Expect to see results in three months.
Can SmartCookie give me 10,000 new paid customers in four days? Um. No. If this is what you're thinking, please close this window.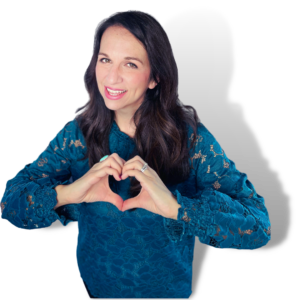 Do You Have Millions OF Ideas, But Need Someone ELSE to make Them Happen.
Whether you have millions or just a few, we'll get them sorted out. After working with me, you'll be up and running with an optimized website, social media platforms, engaging content/images, an online review strategy — all the things you've been trying to figure out in your head. (Which doesn't work btw). I'm like an organizer for your ideas and words. But that's where it ends. Please don't look in my sock drawer.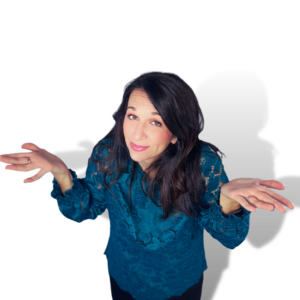 Does your Website Read like  Your 9th Grade English Teacher Wrote It for You?
Mrs. M taught me a few things that year. None of them were about how to speak to humans before the split-second they bounce off a website. I don't even know if she met the internet, rest her soul! Four things that would make her proud if you started today?
1) Start using contractions such as I'm, you're, don't, can't.
2) Ditch tired, worn-out cliches. Be specific.
3) Paint a picture with your words.
4) In 60 minutes, your website copy can go from robot-voice to human, book a Power Hour with me and together we'll find edits you can implement right away!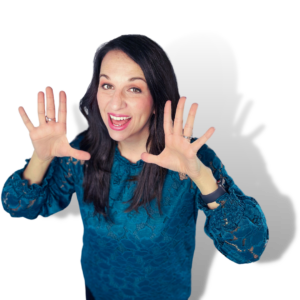 You'VE Heard An Ad, Event, or campaign can Get 3x The Results?
Ding, ding, ding. You're a SmartCookie. The only question now is, should you book POWER HOUR brainstorming session? Or do you need someone to manage the campaign, you know — build the ads, create artwork, maybe a video, schedule posts, respond to comments and if needed, train your staff on how they can engage too.
What are you waiting for? More customers are right around the corner.