Money & marketing Recipes
Bite-size ideas to take your money or your marketing from ugh to aha!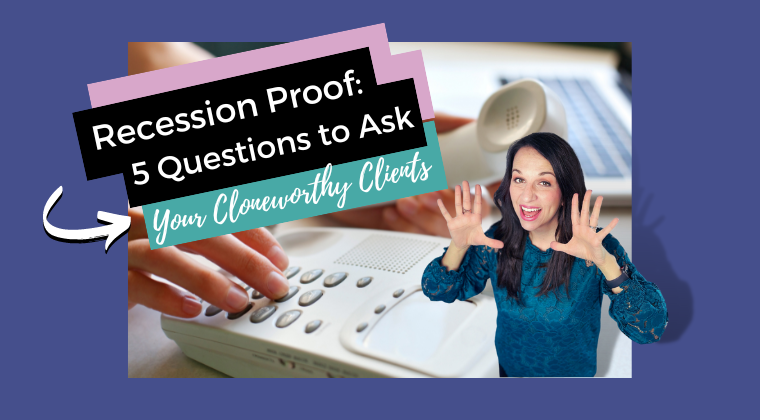 I'm back with another way to recession-proof your business! And I'm excited to jump into this one because a few of you reached out and said, " I want to create clone worthy clients. I'm open to the thought of peeling back who I could serve really well, even if given a...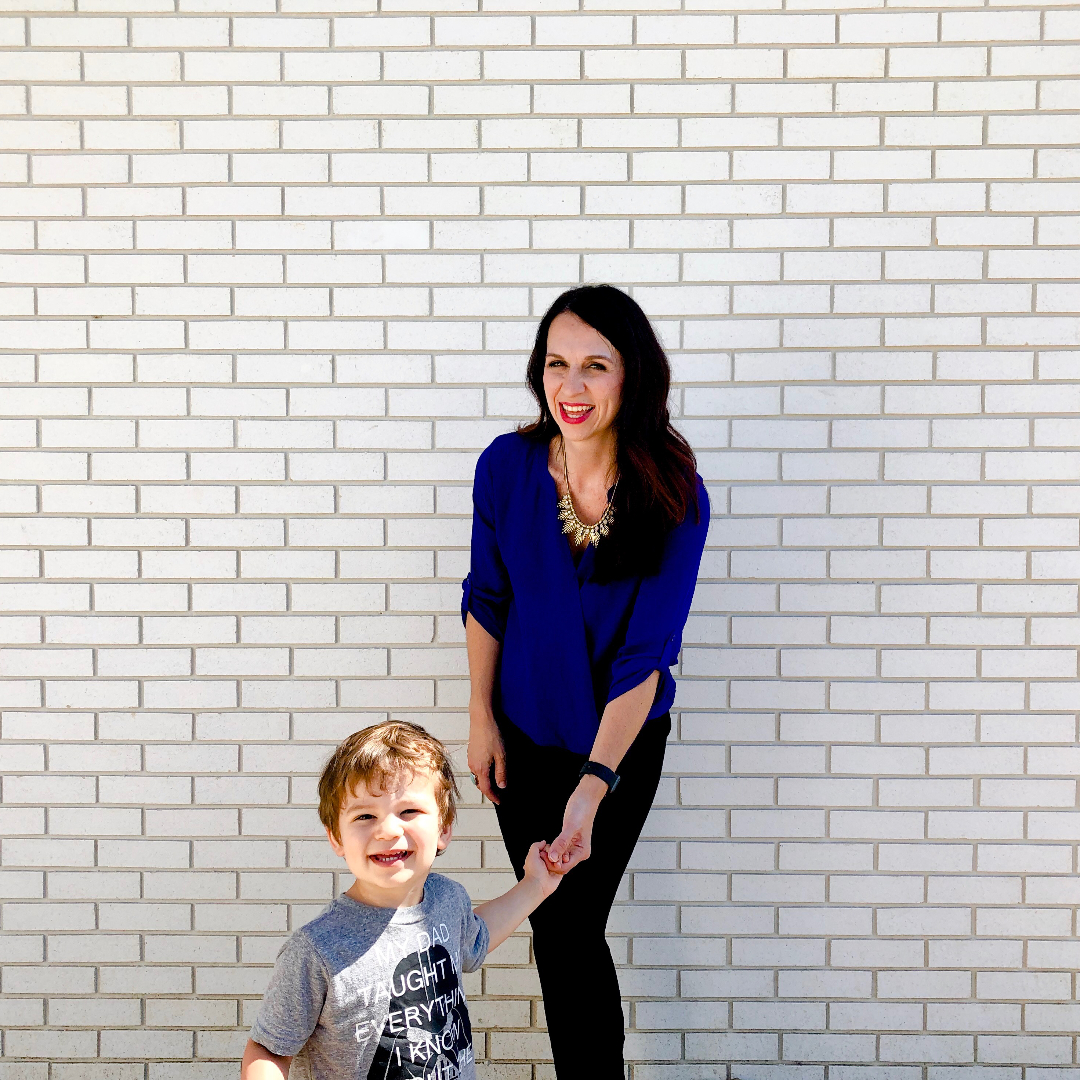 Looking for the back story?
(Here's my bio. It's written in 3rd person – because that's how all the cool kids write them.)
Meet Nicole Schmied, digital marketer, podcaster, and four-time entrepreneur. For almost two decades, Nicole has provided web, email, social media marketing, & event strategies for Fortune 500 companies, nonprofits and small businesses. She's a FRIENDS sitcom fan and she's even moonlighted as a marketing professor with a private university. Founder of SmartCookie Media and co-founder of Events That Don't Suck, she approaches business with humor, persuasiveness, and an eagle eye on profitability. 
Raised by a single dad running his own business, Nicole found herself playing office manager, soaking up marketing lessons, (and getting countless paper cuts.) She realized her biggest job was to help dad navigate marketing and new technologies. Years later, she figured if she could help her not-so-techy dad in the 80's, then helping you, a user of Facebook and a smartphone will feel easy breezy.
Don't let her fool you, Nicole's not limited to marketing and quotable 90's sitcoms; she was the accidental, first place winner at a Lake County Fair Tractor Pull at age 9. (And to her knowledge she remains the only accidental winner since.)
When you can find her sitting still (almost never), she's found listening to a Crime Junkie podcast while folding a mountain of kiddo laundry or she's with husband, Kyle and their two boys, Luke (5yrs) and Will (1yr) attempting a new house project.