Some bite-sized audio inspiration.
Running a business can often make you feel like you're on top of the world or buried under it. If only you could carry that on-top-of-the-world feeling of motivation in your pocket. You could pull it out anytime you're feeling stuck. You can with these five bite-sized inspirational treats, aka a TED Talk!
"Ugh," you say. "Nicole, I still don't have time to sit and stare at YouTube." Ha. Me either.
Good news, these tidbits of perspective are ones you can listen to.
Here I've included ideas on updating your elevator pitch, managing teams, minimizing distractions, sharing your story and finding out why your customers buy from you. And the best part? They're less than 20 minutes which is just enough time before the next fire you'll have to put out today. Grab your earbuds and start at the top! Or the bottom one (my all time fav). Either way, I think you'll enjoy each one.
When You Need to Update Your Elevator Pitch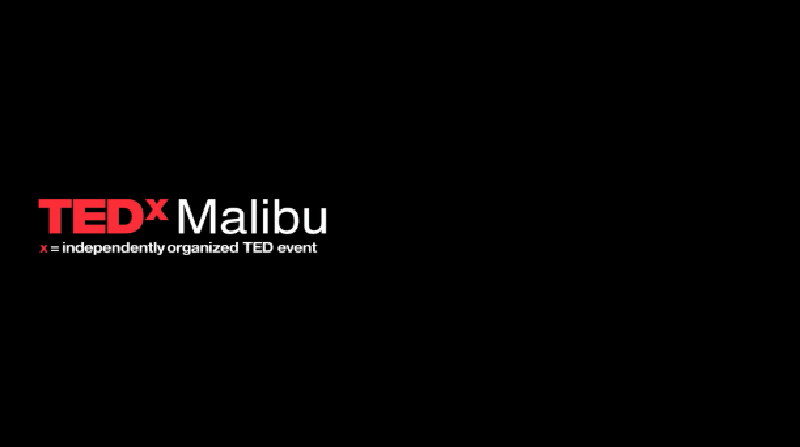 What's the one question we're all asked over and over? What do you do? And you could answer, I own a fill-in-the-blank here. Or check out Adam Leipzig. He runs through a short activity that will leave anyone you meet at your next business function asking you follow-up questions. I love that.
3 Ways to (Usefully) Lose Control of Your Brand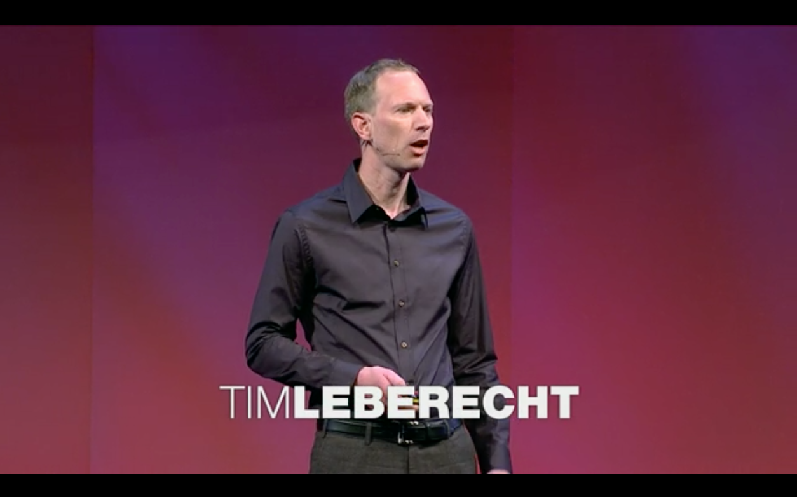 For my fellow control freaks, what if I told you that you can have more of what you want when you take more control or less control to your customers and your employees? Tim Leberecht gives you concrete examples here. What could happen if you lose control?
How to Use Social Media for Local Businesses (Hey! That's you!)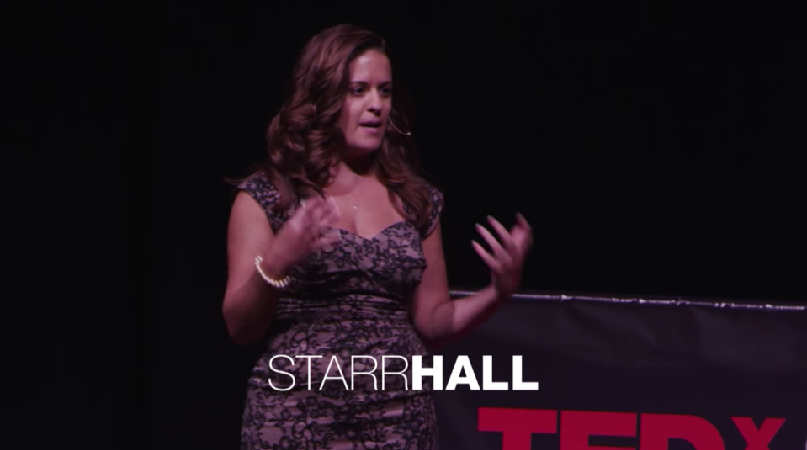 Starr Hall gives you concrete examples on how you can use social media to impact your local brand, empower your staff, and eavesdrop on your customers.
Storytelling and The Mystery Box

Want to infuse storytelling in your marketing and social media? Filmmaker J.J. Abrams tells us how a gift from his grandfather has shaped his entire movie making, storytelling career. What has your grandfather given you?
Why Do Customers Buy From You?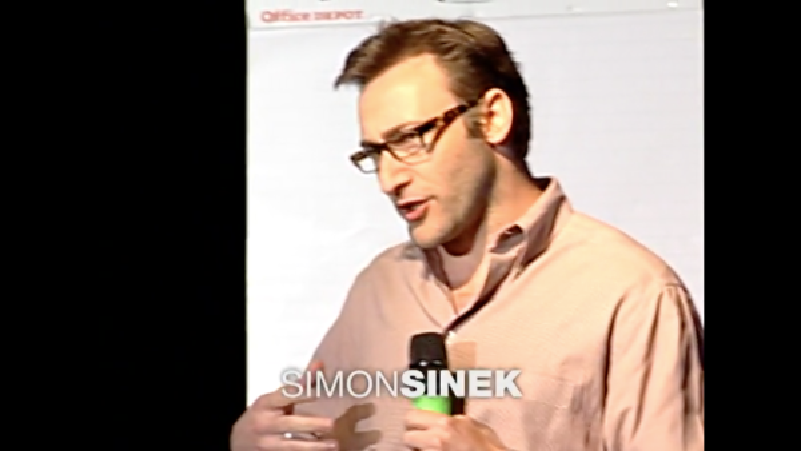 This is my favorite. I listen to it several times a year. Simon Sinek shows us the Golden Circle and how it contains one simple question for every business to answer. He also tells us why people buy in the most articulate way: People don't buy what you do; they buy why you do it, and what you do simply serves as the proof of what you believe. Wow. Just wow.
Like a reset button on my cable box, TED talks transform my way of thinking. Gives me (or reminds again!) me to take a step back and gain a new perspective. Did your favorite make my list? Maybe I haven't seen it yet, please comment below so I can listen in!