I get to work with a ton of really talented photographers who are amazing at showing off their clients, but too often they forget to show off themselves. In reality – a lot of our clients have the same issue – you have a great product, but you don't know how to show it off to attract new customers. I can help. Here are four must-have branded photos you can include in your marketing to connect and convert your clients.
---
#1 – Behind the Scenes with Your Team  
Show off your entire team — including yourself, of course!
I want you to show off your entire team (if you have one) in a way that shows off you and your personality. This does not mean throwing up some headshots of you and the team and calling it a day. When team members are looking their best, maybe you go outside and stand in front of a brick wall or maybe a team member is working in the shop and you blur the background; You need to get creative. You also need to show your personality in a way that makes sense for your brand through these images. An example I can give was when I worked with a law firm and one of the things they would say to me was, "We help fix problems." A photo of them holding toolboxes was a creative way to show off their personality in a way that is different than the average image of a courtroom full of lawyers. If there's a place to show off personality, there are opportunities to be different and stand out.
As business owners, we are trying to solve an external problem for our clients. What you can't see is the internal problem that motivates the client to buy from you. Having branded images of you and your team using your product or finding a way to make you relatable to the client is key. If you're relatable, you're memorable and likable. When you've done that, they now feel like they've connected with you and are motivated to do business with you.
#2 – The Transformation
People love seeing how your business has impacted your clients' lives, so don't be afraid to show off the progress of your work!
I want you to show off how you and your product helped change their lives. What is your customer's life like after your product? Maybe you're a physical therapy office and you help people live a pain-free life now. Are they happier, healthier, or stronger? This isn't just a side-by-side photo of you and your customer, it's a photo of their experience with you. The mutual trust that radiates from both of you. The feeling that you gave them and the strength that you helped them build. You should have several shots that show them in a natural way and it should exude the happiness and satisfaction they felt because of your product/service.
#3 – Magic Behind The Curtains
Showing behind-the-scenes photos make your business feel more authentic. It's always a great idea to be transparent to the people you serve.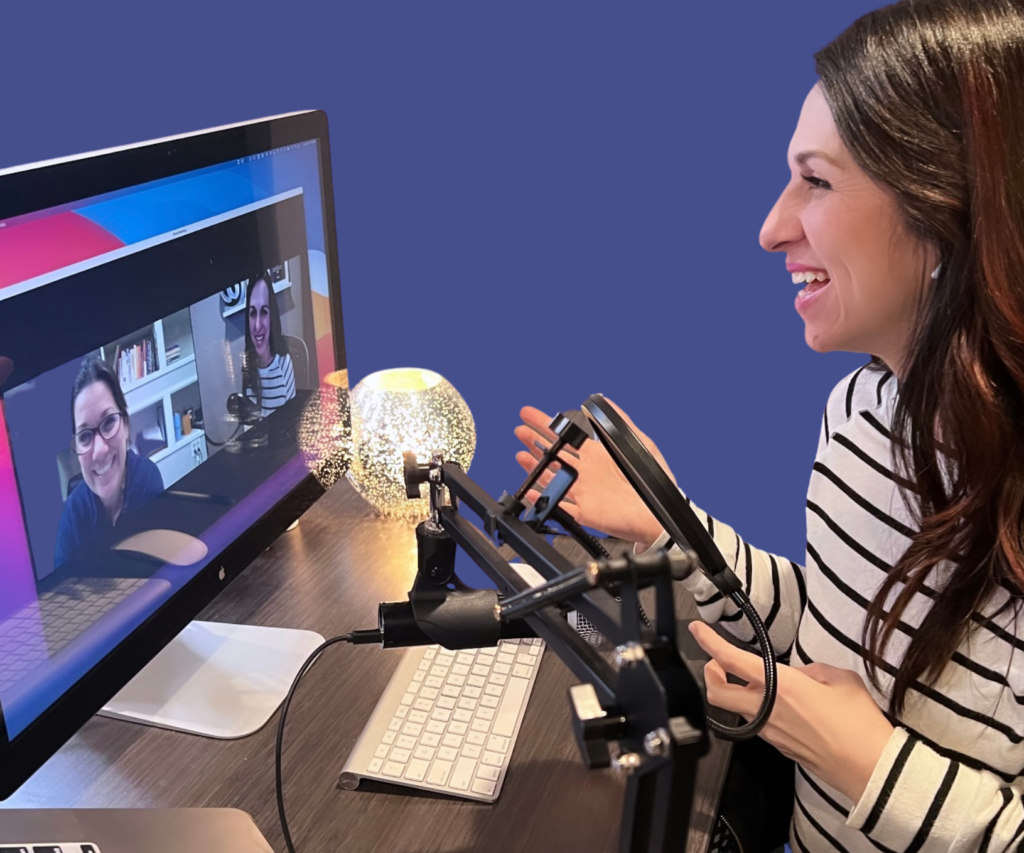 Show your clients something that consumers often would take for granted if we didn't get to see your level of care or detail. For example, if you own a hair salon, you could show behind the scenes how you mix colors. If you're selling a product, show me how you box it up, ship, delivery, and/or dispatch. Maybe you don't want to reveal the secret ingredient to your best-selling cookies; A clever way to solve for this problem is to blur out some details of the photo. That way, people get a hint of transparency and you still leave room for a bit of mystery.
Capture your candid moments — smiling and having fun while doing the work will send an important message that this is more than making the sale, you're doing what you love.
#4 – Show Your Local Roots
If you love your area and you're proud of where you're from, I want you to consider choosing a local image related to your brand or business that would make sense. For example, let's say you're based in St. Louis. It would be a great idea to incorporate how your business may be near the infamous Gateway Arch. This type of branded image won't be a great fit for everyone, but if you want to show that you're born and bred in your area to attract the local love, find a way to show that to your community.